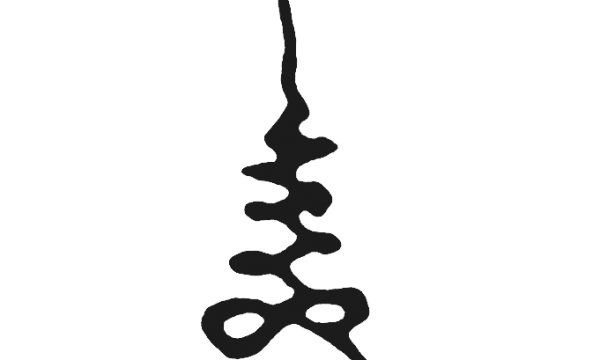 What my clients say about my work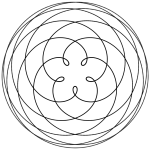 Tantra Massage & Coaching
"Dear Pola, I would like to thank you for the kind, professional Tantra massage that I experienced with you. I felt comfortable and at ease in every second, enjoying your gentle touch, beauty and closeness, which you were willing to give as a matter of course. You were as awake as attentive to your/my touch impulses. Feeling safe, you let me flow, like the earth that provides the bed for the river, wherever it wants to go. I was only too happy to flow with you. Thank you!"
– Guido, Portugal
"A tantric massage is a real adventure, so much love, so much tenderness, and sensuality! What was originally planned by my mind as a new sexual experience became a beautiful, close, unimaginably enriching and spiritual journey. I can only recommend to everyone, really everyone, to experience this. The tantric work gives way to so many new insights!"
– Chris, Berlin Germany
"I had an absolutely amazing time when I visited. The whole experience was extraordinary – sensually, physically, and emotionally. It's hard to find words for it, but: there was for me an amazing sense of acceptance, of complete welcome and appreciation. Of course it helps enormously that the massage was brought to me by two warm, kindhearted, beautiful, sensual women. Again, thank you. As I said when I left: New York desperately needs an experience like this!""
– Sam, USA – received a 4-hand Tantra Massage
"In the summer of 2021, I was fortunate enough to spend a few sessions working with Pola, and it is no exaggeration to say that the work we did together transformed my life. With a combination of Tantric coaching, breathwork, bodywork, and massage, Pola introduced me to Tantra in a way that was both structured specifically for my needs and organic enough to allow the sessions to move in whichever direction felt right.
As a complete beginner, I was admittedly nervous when I first contacted Pola, but then we spoke on the phone and she immediately put me at ease. Likewise, the minute I entered her studio and we sat and drank water and talked about the session ahead, I felt comfortable and reassured. Then, throughout the sessions themselves, Pola was able to show me things which I had never before thought possible, things that opened my eyes and changed the way I perceive the world – for the better.
Unfortunately, I do not live in Portugal, but if I did I would like to work with Pola on a regular basis, as I feel there is still so much I could learn from her. In short – thank you, Pola. For everything. With Love, Tim"
– Tim, UK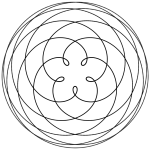 Tantra for Couples
"Thank you ❤️🕊"
– Luna & Pietro, Portugal
"Thank you so much for this experience!"
– Kátia & Diogo, Portugal
"Amazing!"
– Anna & Peter, Germany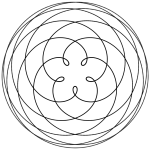 Workshops, Trainings & Retreats
"So much I enjoyed being with you in Tantric Spaces, the warm and loving atmosphere, breathing and dancing in trust facilitated by amazing Pola! Playful leaning into possibilities, touch with respect, awareness and curiosity, relating to each other and ourselves. What a privilege in these times!"
– Saba, female, Germany
"I feel grateful for the playful, sensual, and deeply nourishing exchange. I feel excited to continue this journey and grow in awareness of tantric practices under the wonderful guidance of tantra teacher and space holder Pola."
– Mieke, female, Netherlands
"I realize now the space in which sexuality can freely arise. Sharing love without a determination of sexual entertainment or satisfaction opens up the gateway of an sexual experience a 1000 times bigger than my first sexual intercourse. A sexual rebirth, and another confirmation of how nice life can be when boundaries are left behind. I recommend all to join a session with Pola, as it is warm, comforting, without any obligation or persuasion, and completely freeing, very easy to surrender into a warm bath of love."
– M., male, Portugal
Please leave your testimonial here.
Thank you for your Love!