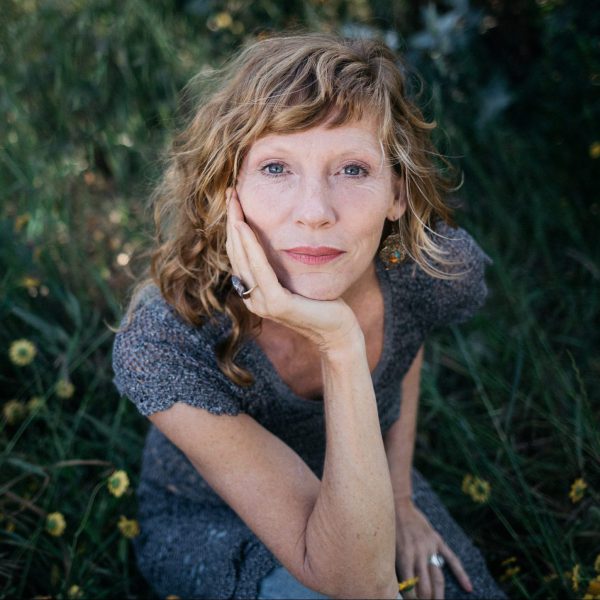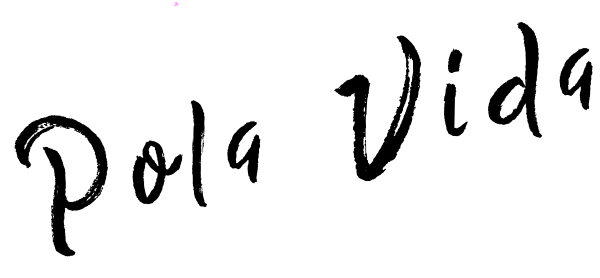 BECOME AN AMAZING SENSUAL & SENSITIVE LOVER.
Know how to really touch a woman or man. Experience true Intimacy.
ENJOY DEEP, HARMONIOUS & LOVING RELATIONSHIPS.
Create a truly fulfilled Love Life in honeymoon vibration. Learn to freely receive & give.
LOVE YOURSELF.
Find your true needs, be emotionally resilient, fully empowered.
LOVE YOUR BODY.
Heal your relationship with your own body,  for good!
UNLEASH YOUR TRUE SEXUAL MAGNETIC POWER AND ATTRACT THE LIFE YOU WANT – NOW!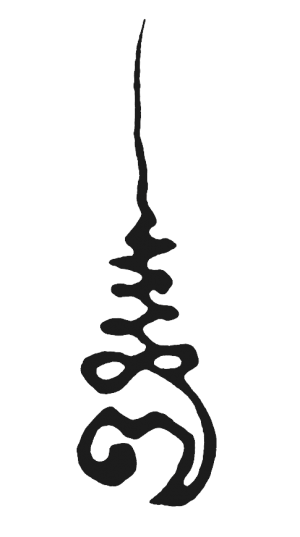 An authentic Tantric Massage is a sensual-erotic ritual, a dance with sexual energies. It is a deep journey to yourself and your body. It is warm, comforting, without any obligation or persuasion, and completely freeing, very easy to surrender into a warm bath of love.
Available now – in South Portugal exclusively!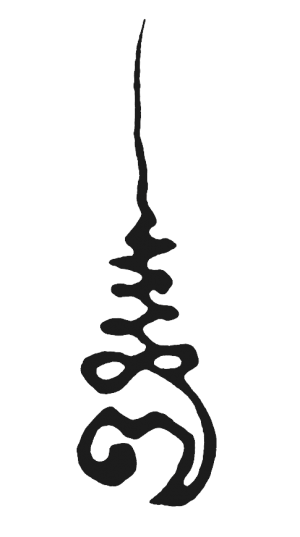 Love is an energy – not something you can force. Love energy is a force that you can open up to because it is always there beneath the surface. Love energy is full of joy… What we call sexuality is only a small part of this love energy.
~William A. Ross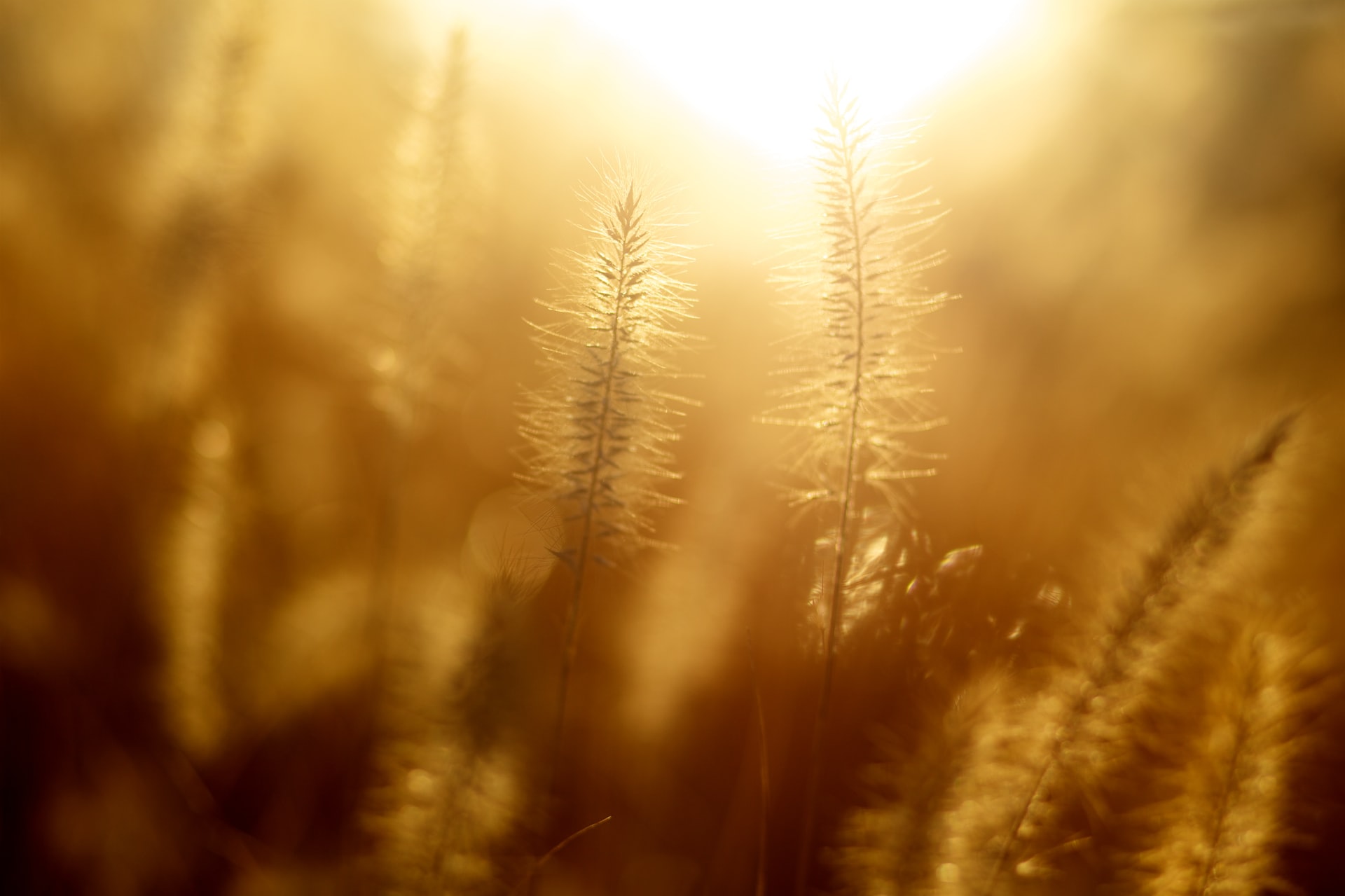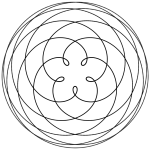 Tantra & Sensuality Coaching
In a Tantra Coaching, you are introduced to and personally guided through Tantric practices. Together we explore your needs and wishes on your level of experience.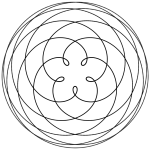 Private Tantra Retreats
for Couples
Enjoy a private Tantra Retreat, just for you and your partner, designed for couples who want to explore Tantra together for the first time or go deeper in their practice.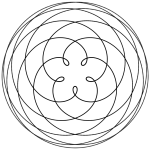 Individual Tantra Programs for Couples
Individual programs for individual Couple Tantra Retreats are designed based on your level of experience, and your needs and wishes as a couple.
Available now – in South Portugal exclusively!