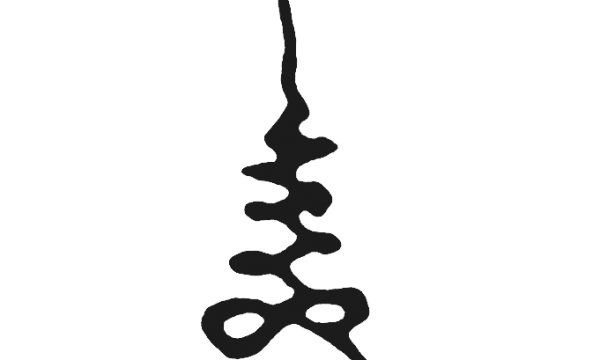 Tantra & Shamanism
The teachings and practices of Tantra and Shamanism have been the answer and revelation to everything that I have ever been seeking and will be my journey until I leave the earth and my body. As a Heyoka, Psychic Empath and Channeler, I am able to use my gift to channel and transform feelings and energies for healing.
Holistic Body & Energy Work
Since 2007, I have studied holistic healing therapies and energy work and have been working as a Tantra & Body Therapist in Germany, India, and Portugal. I have helped and counseled  clients in their sexual healing and their path of Self-Love and Self-Confidence. I coach couples, men and women, giving spiritual and practical guidance.
Background
I have practiced and trained in Thai Yoga Massage, OsteoThai, Chinese Massage/TuiNa, Ayurvedic Massage, Theta Healing, Tantra Massage, Sexological Bodywork, Channeling, Theta Healing, Autogenic Deep Relaxation Training since 2007.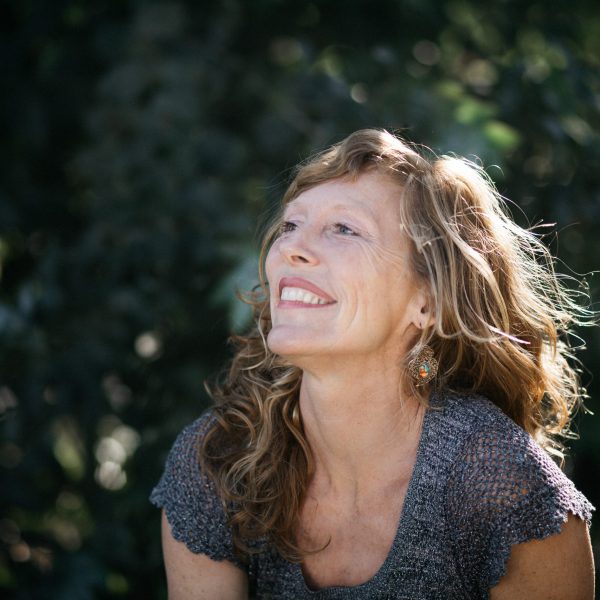 I am Human of the Earth and Being of the Stars
I am Woman, Goddess, Witch, Priestess, and Healer.
I am a Heyoka, a Psychic Empath & Clairvoyant,
Messenger, Channeler.
I am Healer, Bodyworker, Teacher, and Counselor.
I speak the language of Nature and of the Animals.
I am Artist, Poet, Creator.
I am Tantrika finding Truth in Love.
I am Everything
I create and reinvent myself every moment again
from infinite Divine Potential,
Life is a Path of Transformation
and I change constantly.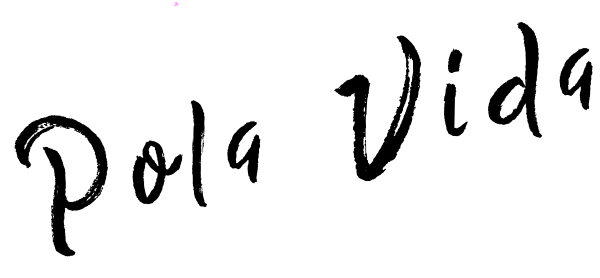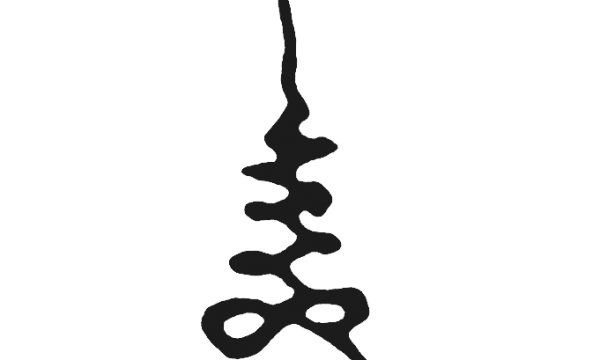 What I Offer
Coaching for Couples & Individuals
Sexual & Pleasure Healing
Yoni & Lingam Healing
Relationship & Self-Love
Energy & Breath Work & Body-Awareness
Tantric-Shamanic Rituals, Ceremonies
Body & Energy Work
Tantra Massage, Sexual Healing
YinYang & Chakra Balancing
Deep Relaxation, Channeling
Training
Tantra Massage & Energy Work
Holistic Massage & Bodywork
Intuition & Sensuality
Tantra & Breathwork
Coaching for Communities & Projects
Restoring & Deepening Connections in the Community Body
Individual Workshops & Mentoring
Shadow Work
Emotional Resilience
Empathic Leadership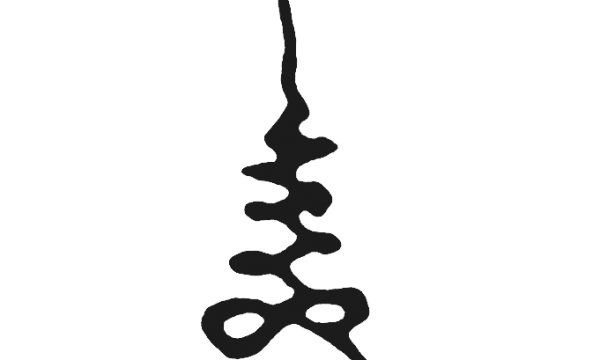 What Clients Say About Me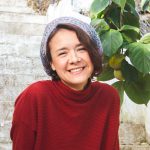 "Pola is a rare healer, someone who I will recommend to anyone who has deep issues that need help and a safe place to release. Her presence is beautiful - grounded and direct which I like very much. She can see the energies playing in the body and could respond at each moment to what was needed to bring me out of the emotional states, yet allow them to release as much as possible. She also taught me self practice at home which I use daily.

I am so grateful to her and the community she is creating around her. She comes from pure unattached care and love, which is important when healing. I love you Pola and thank you from the bottom of my heart. Namastes and blessings to you and all who come into your sacred space. OM Shanti Om xxx"
~ Janya (f) UK/Portugal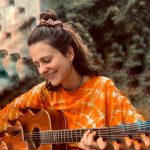 Already in the first hour of the course, Pola guided us with her calm voice and presence through a meditation, that immediately opened my heart. Her tender and respectful way and also her playfulness are a real joy and for those days with her, I accepted her completely as my guidance. She really knows how to open up a save space that can bring true healing within yourself. Thank you dear Pola, you are inspiring!
~ Lea (f) Switzerland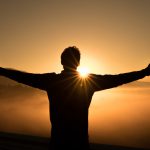 "In the summer of 2021, I was fortunate enough to spend a few sessions working with Pola, and it is no exaggeration to say that the work we did together transformed my life. With a combination of Tantric coaching, breathwork, bodywork, and massage, Pola introduced me to Tantra in a way that was both structured specifically for my needs and organic enough to allow the sessions to move in whichever direction felt right.

Throughout the sessions themselves, Pola was able to show me things which I had never before thought possible, things that opened my eyes and changed the way I perceive the world – for the better.

Unfortunately, I do not live in Portugal, but if I did I would like to work with Pola on a regular basis, as I feel there is still so much I could learn from her. In short – thank you, Pola. For everything. With Love, Tim"
– Tim (m), UK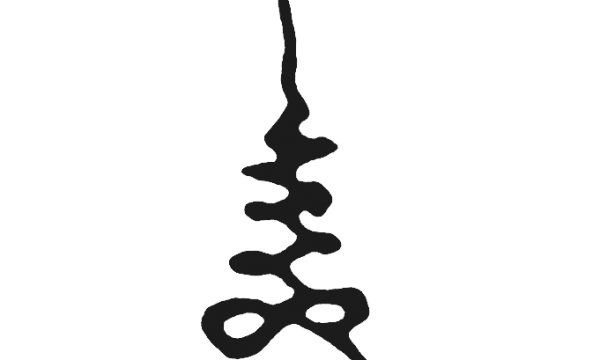 References & Teachers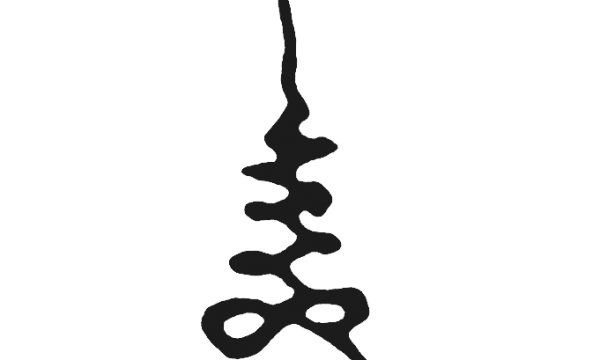 Collaborations


JULIAN MARCUS
– Somatic Sex Coach, BSc(Hon) Therapeutic Bodywork, Taoist Sexual Alchemy Coach –
Julian and Pola teach workshops and host retreats together in Portugal.
Julian holds a lifelong passion for spirituality and sexuality, and his purpose and interest align with their integration and facilitation. The embodiment of our healthiest and fullest erotic self is what he aims to support in others and himself. What a world of difference this can make to our individual and collective lives! His background is in BSc(Hons) Therapeutic Bodywork for 20 years, Taoism, Sexological Bodywork and Somatic Sex Coaching. He also ran a Birth platform and a Bodywork learning platform for touch therapists for 6 years.
Read more:  * About Julian * Facebook * Instagram