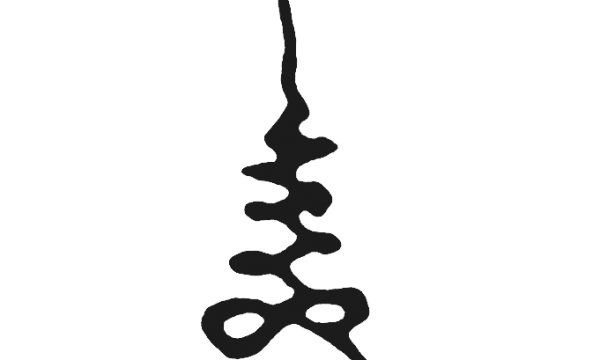 Pola Vida
About Me
The teachings and practices of Tantra and Shamanism have been the answer and revelation to everything that I have ever been seeking and will be my journey until I leave the earth and my body.
Until now, 2021, I have worked and trained as a Tantra & Body Therapist in Germany, India, and Portugal for 15 years, helping and counseling thousands of clients in their sexual healing and their path of Self-Love and Self-Confidence, coaching couples, men, and women, and giving spiritual guidance.
I have a background in holistic healing therapies and energy work and have practiced and trained since 2007 in Thai Yoga Massage, OsteoThai, Chinese Massage/TuiNa, Ayurvedic Massage, Theta Healing, Tantra Massage, Sexological Bodywork, Channeling, Theta Healing, Autogenic Deep Relaxation Training.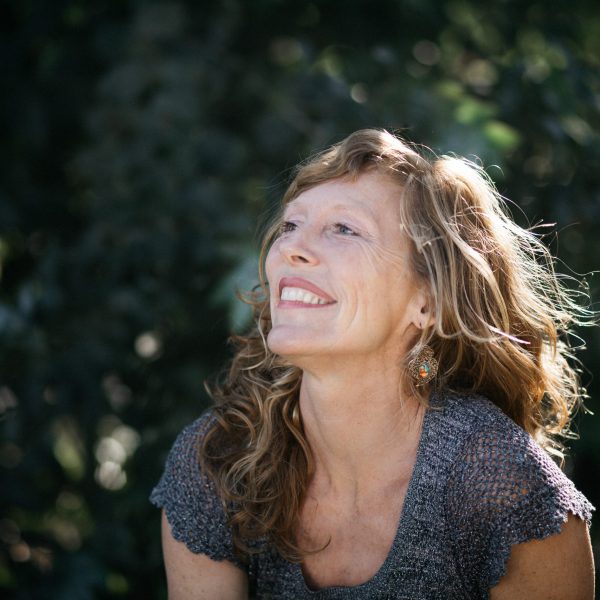 I am Human of the Earth and Being of the Stars
I am Woman, Goddess, Witch, Priestess, and Healer.
I am a Heyoka, a Psychic Empath & Clairvoyant,
Messenger, Channeler.
I am Healer, Bodyworker, Teacher, and Counselor.
I speak the language of Nature and of the Animals.
I am Artist, Poet, Creator.
I am Tantrika finding Truth in Love.
I am Everything
I create and reinvent myself every moment again
from infinite Divine Potential,
Life is a Path of Transformation
and I change constantly.

What I Offer
Coaching for Couples & Individuals
Sexual & Pleasure Healing
Yoni & Lingam Healing
Relationship & Self-Love
Energy & Breath Work & Body-Awareness
Tantric-Shamanic Rituals, Ceremonies
Body & Energy Work
Tantra Massage, Sexual Disarmament
YinYang & Chakra Balancing
Deep Relaxation, Channeling
Training
Tantra Massage & Energy Work
Holistic Massage & Bodywork
Intuition & Sensuality
Tantra & Breathwork
Coaching for Communities & Projects
Restoring & Deepening Connections in the Community Body
Individual Workshops & Mentoring
Shadow Work
Emotional Resilience
Empathic Leadership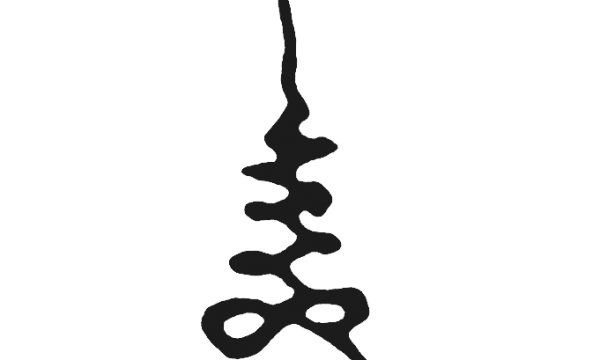 My Story
I was born in East Germany. After high school, I studied Business Economics and Management in my hometown Magdeburg. In 2000, I moved to Berlin to work as a Marketing Manager for a publishing company of comic and kids magazines.
At the age of 37, I quit my office job as a marketing manager to travel Asia and Australia. This journey changed my life completely and forever. I spent 3 years traveling and studying holistic therapies in Australia, Southeast Asia, and India and was introduced to Yoga, spirituality, and a holistic understanding of the body and the psyche. I started to train in Thai (Sen) Massage because I liked it so much, and attended many courses at the Sunshine Network in Chiang Mai, Thailand. In China, I learned Chinese Massage (TuiNa), and continued later with Ayurveda, Tantra, and Energy work.
Back in Berlin, Germany, in 2010, I realized that had to integrate the new Me and heal the wounds and traumas that had come to the surface with studying holistic therapies. I felt lost, depressed, and exhausted, I suffered several burnouts. I was lacking emotional stability, my inner roots, and the connection to my soul. In the years of traveling, my consciousness had opened to things that had not been part of my reality before. I had become aware of so many patterns and things about myself, especially my relationship with men and my traumatic childhood. I had to deal with my feelings in order to continue my life, and a path of many years of healing from trauma and childhood wounds started.
In Portugal, I found what I needed: A home, strong nature, spirituality, and the reason why I came to earth to live in a human body – I learned to love myself. I grew my roots from my inner center into this earth and into my heart until I was ready to share ALL THE LOVE.
Portugal continues to be my cure. The earth here forces you somehow to turn inward and get in contact with yourself. The connection to nature is felt very strongly here by many people, and there is a tradition of mysticism, shamanism, and witchcraft in this land.