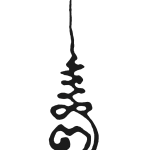 Private Tantra Coaching for Individuals

Tantric practice will reveal a whole new world to you, a new beginning
for yourself and your relationships.
You will heal yourself from low self-esteem, sexual conditioning & insecurities,
and be able to deal with fear & ego in a healthy way.
You will love your body, your emotions, and Yourself –
as A PERFECT DIVINE EXPRESSION.

In a private 1-1 Tantra Coaching, I guide you through practices, rituals, breathwork, energy work, meditation, and touch. Tantric practices aim to awaken, direct and exchange the sexual energy in the body. Together we explore your needs and wishes, your level of experience, and your unique challenges and desires. We work together on what comes up during the session to be healed and revealed in a safe space of trust and absolute discretion.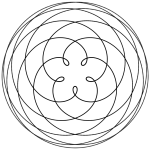 Tantra Practice
& Sexuality
Learn to awaken and direct the sexual energy in your body to reach orgasmic stages like full body orgasms, de-condition your sexuality, heal sexual blockaes, harmonize and uplift your vibration.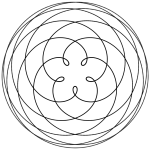 Body Awareness, Sensitivity, Sensuality
Dive into sensuality and sensitivity, heal and explore your body with conscious touch and energy work, playful rituals, loving awareness. The body is the sacred temple of our beloved soul.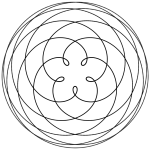 As a HEYOKA, a psychic empath, I support your transformation with energy & bodywork, channeling, and shamanic practice, to help you clearing energy blockages, stuck emotions, confusion.
Available Sessions
Private 1-1 Tantra Coaching 
2h = 150€   3h = 250€   4h = 350€
Longer sessions or private workshops are possible.
Location:
The session space is situated just a 5min drive from the village of NAVE REDONDA (7665-881 Pereiras-Gare, South Portugal).
Contact me, I'd love to hear from you!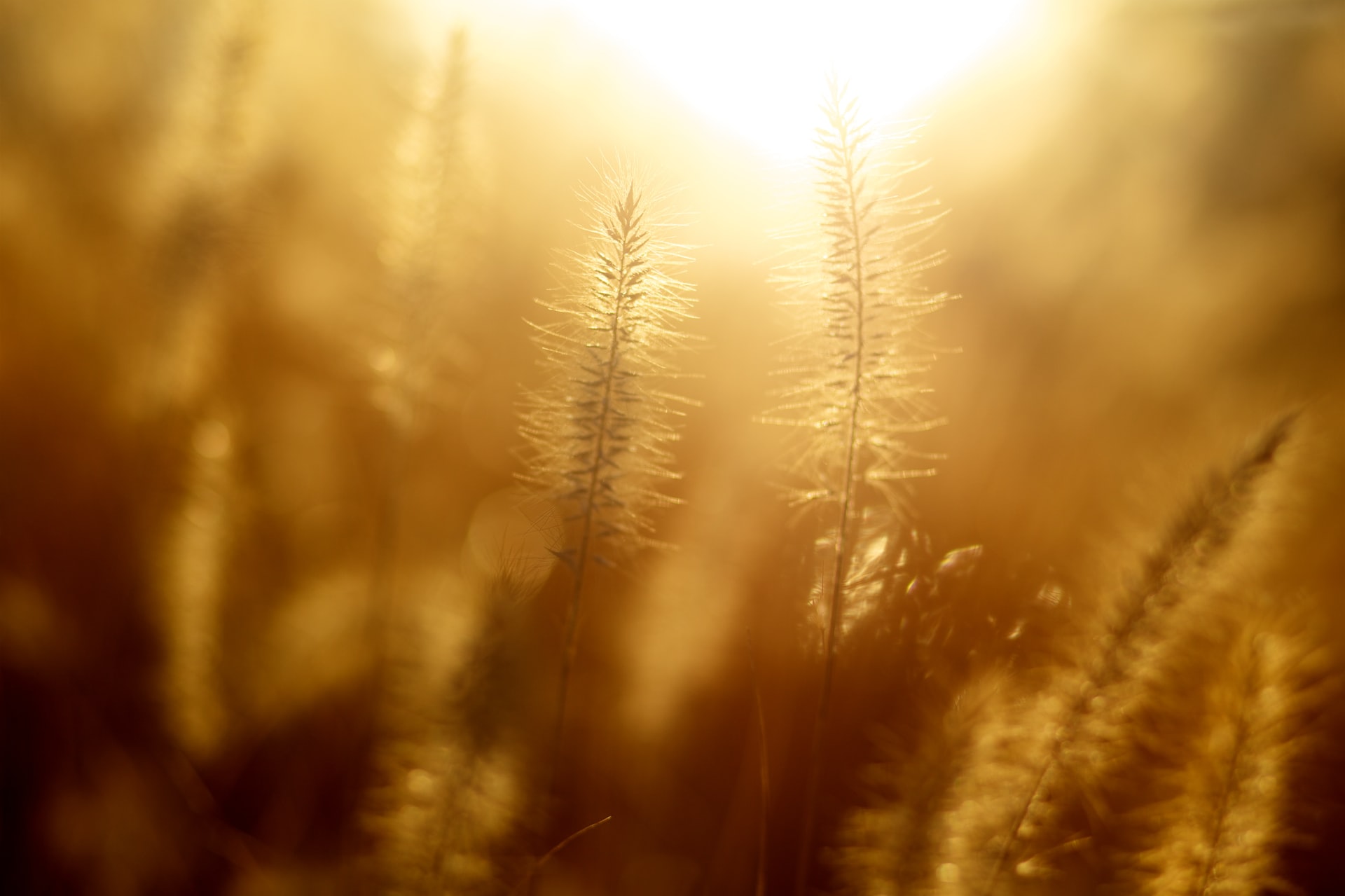 What my Clients say
about their Tantra Coaching Experience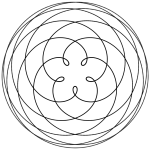 Tim
"In the summer of 2021, I was fortunate enough to spend a few sessions working with Pola, and it is no exaggeration to say that the work we did together transformed my life. With a combination of Tantric coaching, breathwork, bodywork, and massage, Pola introduced me to Tantra in a way that was both structured specifically for my needs and organic enough to allow the sessions to move in whichever direction felt right. As a complete beginner, I was admittedly nervous when I first contacted Pola, but then we spoke on the phone and she immediately put me at ease. Likewise, the minute I entered her studio and we sat and drank water and talked about the session ahead, I felt comfortable and reassured. Then, throughout the sessions themselves, Pola was able to show me things which I had never before thought possible, things that opened my eyes and changed the way I perceive the world – for the better. Unfortunately, I do not live in Portugal, but if I did I would like to work with Pola on a regular basis, as I feel there is still so much I could learn from her. In short – thank you, Pola. For everything. With Love, Tim"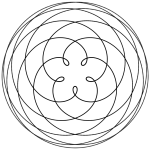 Guido
"Dear Pola, I would like to thank you for the kind, professional Tantra massage that I experienced with you. I felt comfortable and at ease in every second, enjoying your gentle touch, beauty and closeness, which you were willing to give as a matter of course. You were as awake as attentive to your/my touch impulses. Feeling safe, you let me flow, like the earth that provides the bed for the river, wherever it wants to go. I was only too happy to flow with you. Thank you!"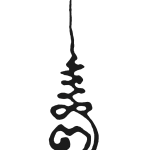 Reveal the Magic of Yourself

Everything starts with loving Yourself.
The Relationship that you have with Yourself
Sets the tone for all other Relationships in your Life.
Self-Love is the Air beneath the Wings of all Relationships.

Self-Love is the Magnetic Power that draws the Magic to You.
Because You are Magic!
WHAT HAPPENS WHEN YOU LOVE YOURSELF?
You have deeply grounded SELF-CONFIDENCE and SEX APPEAL. You find your true sexual magnetic power and attract the life that you want. You are BALANCED and freely give & receive, in all parts of your life, EMOTIONALLY RESILIENT, and fully empowered.
You learn to listen and follow your true emotional and physical NEEDS. You become able to COMMUNICATE your needs with love, ease, and compassion, not only to others because you learn to be self-compassionate first. You develop great sensitivity for yourself, which makes you sensitive to others, too.
You feel understood and are able to understand others better. You become an amazing SENSUAL LOVER, rooted in your sexuality. You are able to experience true intimacy and enjoy deep and harmonious relationships.
And so much more – I promise!
I have been through it all myself and I have healed. That is why I can help you now!
Now is the time to start loving Yourself completely!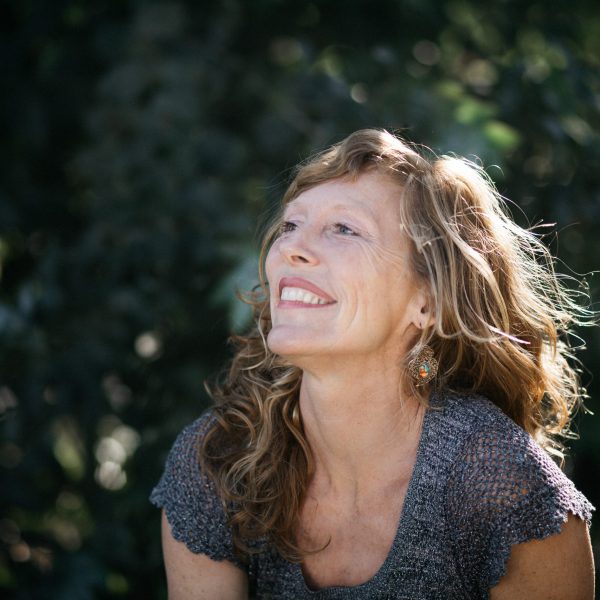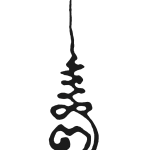 Love Your Body - Your Body is your Temple.
And I said to my body, softly:
'I want to be your friend.'
And I waited and listened patiently.
My body took a long breath and replied:
'I have been waiting my whole life for this.'