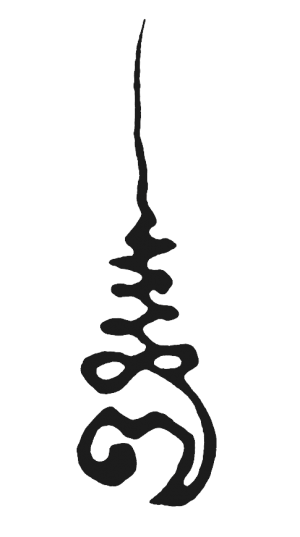 The Art of Worshipping the Body & the Soul

Naked we came to this Earth, and naked we will leave,
with a heart full of Love.
~Pola Vida
An authentic Tantra massage is a sensual-erotic ritual and a dance with the sexual energy and the polarities, based on the worship and acceptance of the other human as a divine holistic being and understanding of the body as our temple. Yoni and Lingam express the power and beauty of women and men as energetic beings.
Your whole body is massaged with warm oil and sensually explored with a very attentive and loving touch. It is a deep journey to yourself.  There will be absolutely no sexual intercourse or exchange of touch during the massage. You are given the great gift to be receiving only, so you can fully be with yourself and enjoy your sensations.
Both, client and therapist are naked and in close contact during the whole massage, so true intimacy and connection between giver and receiver can unfold naturally through allowing 'emotional nakedness' of vulnerability and heartfelt pleasure.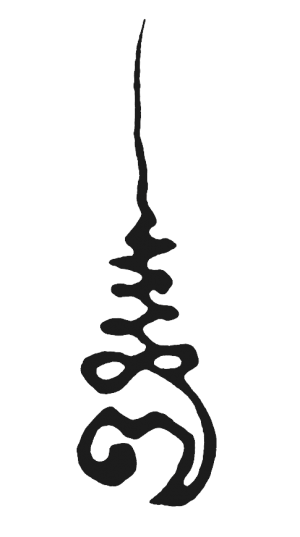 Yoni & Lingam Massage
Tantric massage is deeply rooted in the holistic healing philosophies of Tantra, Taoism, Ayurveda, and Sexual Bodywork, and the genitals are naturally included and extensively spoiled.
A genital massage in Tantra is called LINGAM MASSAGE for men, and YONI MASSAGE for women. It is a very pleasurable and healing massage in which orgasm is joyfully welcomed rather than expected. Tantra focuses on the UNBLOCKING of the energy flow in the body and prolonging an orgasm to prolong the feelings of incredible ecstasy.
The genital massage allows us to feel DEEP PLEASURE but also gives access to HEALING energetic blockages and trauma. Like our feet, ears, or hands, our most vulnerable zones, the Lingam and the Yoni have reflexology points that affect corresponding organs and release stored energy through their stimulation.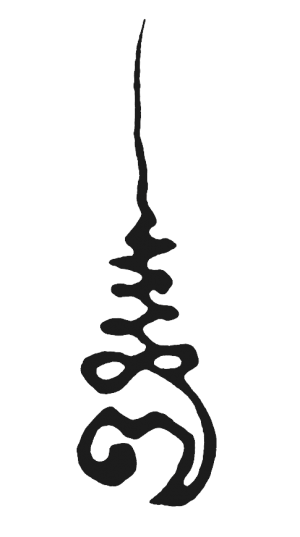 What A Tantra Massage Will Give You
Release, Balance & Vitalize
A Tantra massage can help you in releasing sexual, physical, and emotional blockages, your Chakras are being balanced, and your whole energy field is cleansed.
Deep Relaxation & Energy Boost
Through harmonization of the body, alignment of your energy pathways, and balancing your Yin and Yang, you will feel wonderfully relaxed and vitalized for a long time afterward.
Healing Through Higher Wisdom
Each tantric massage is clearly structured but absolutely genuine, meditative passages alternate with dynamic sequences. We follow the flow of energy and your needs, weaving in elements of body and energy therapies, and shamanism.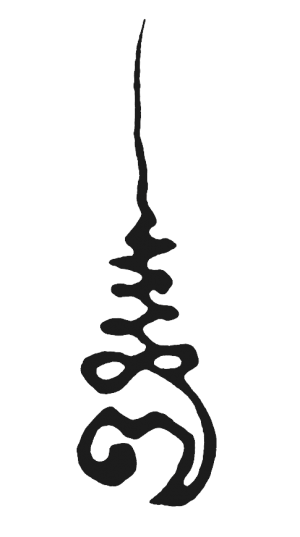 Experience an Authentic Tantric Massage with me!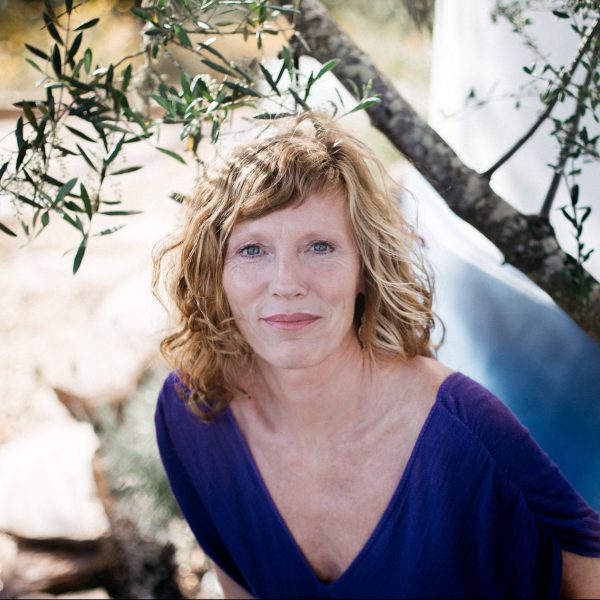 I have worked as a TANTRA & BODY THERAPIST in Germany and Portugal for 15 years, helping thousands of clients to heal sexual imbalances, coaching couples, giving spiritual guidance to self-love and self-confidence. Read more ABOUT ME
Available Sessions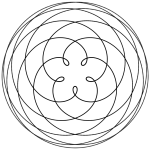 Intensive Sessions & Coaching
In an INTENSIVE SESSION, we take time for an extended YONI or LINGAM MASSAGE to explore healing, energy flow, or orgasmic techniques (like big draw). The session can be combined with a COACHING and TANTRIC BODYWORK.
2h = 210€   3h = 290€   4h = 370€
Location:
Estrela do Cerro,
8700 Moncarapacho, Algarve Portugal
What my Clients say about their Tantra Massage Experience
Chris, Berlin

"A tantric massage is a real adventure, so much love, so much tenderness, and sensuality! What was originally planned by my mind as a new sexual experience became a beautiful, close, unimaginably enriching and spiritual journey. I can only recommend to everyone, really everyone, to experience this. The tantric work gives way to so many new insights!"
Sam, New York
"I had an absolutely amazing time when I visited. The whole experience was extraordinary – sensually, physically, and emotionally. It's hard to find words for it, but: there was for me an amazing sense of acceptance, of complete welcome and appreciation. Of course it helps enormously that the massage was brought to me by two warm, kindhearted, beautiful, sensual women. Again, thank you. As I said when I left: New York desperately needs an experience like this!"
Guido, Portugal

"Dear Pola, I would like to thank you for the kind, professional Tantra massage that I experienced with you. I felt comfortable and at ease in every second, enjoying your gentle touch, beauty and closeness, which you were willing to give as a matter of course. You were as awake as attentive to your/my touch impulses. Feeling safe, you let me flow, like the earth that provides the bed for the river, wherever it wants to go. I was only too happy to flow with you. Thank you!"
Miguel, Portugal

"I realize now the space in which sexuality can freely arise. Sharing love without a determination of sexual entertainment or satisfaction opens up the gateway of a sexual experience 1000 times bigger than my first sexual intercourse. A sexual rebirth, and another confirmation of how nice life can be when boundaries are left behind. I recommend all to join a session with Pola, as it is warm, comforting, without any obligation or persuasion, and completely freeing, very easy to surrender into a warm bath of love."