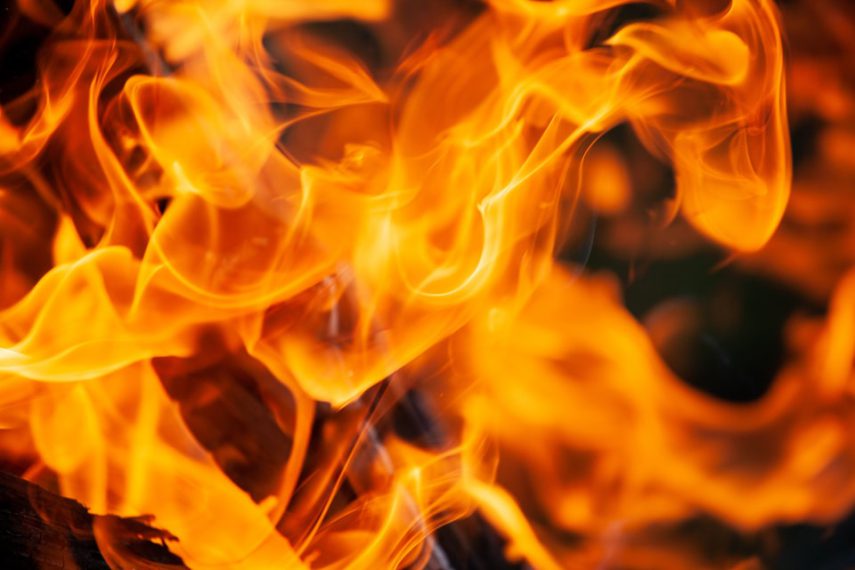 December 26, 2021 — December 26, 2021
Nave Redonda, Alentejo, Portugal
Venue: TANTRIC X-MAS
Address: Nave Redonda, Odemira
Zipcode: 7665
Country: PT
TANTRIC X-MAS
26 December 2021

Nave Redonda, South Portugal
---
EVENT DETAILS
Sunday, December 26, 2021
15-24h
Monte do Vale Negro, Nave Redonda/Pereiras Gare – Odemira, Alentejo, Southwest Portugal
ABOUT
Are you longing for touch, connection and bathing in unconditional love? Are you burning for liberation and peace?
Let's celebrate Xmas, the message of Christ, and bring Heaven to Earth!
Tantra is grounded ecstasy and ecstatic bliss.
Tantra is Liberation. Liberation from any conditioning, sexual conditioning, from ego, from fear and shame.
Tantra is embodied Self-Love. Be natural and comfortable in your body, naked without shame as you were born.
Let's play, be free. Let's create a Tantric Space of Energy, Breath and Touch together.
Are you ready to let go and jump over the fire?
Come with us!
COSTS:
55€ per Person incl. Dinner & Snacks
Not included: Transport, Accommodation, Breakfast, Lunch
Payment in instalments possible – please CONTACT me.
Your booking is valid with the payment of the event price
Please read the Terms & Conditions.
LOCATION:
Monte do Vale Negro
Nave Redonda/Pereiras Gare – Odemira/South Portugal
How to get there
By Car:
Monte do Vale Negro is a wonderful, tranquil nature place in the mountainous Southwest Alentejo, just a 5 minutes drive from the village of Nave Redonda.
Monchique and the Santa Clara lake are only half an hour away.  It is 50min to the Atlantic ocean, Aljezur, Faro Airport, or Lagos. We will send you detailed directions to the venue before the event.
By Train:
The nearest train station, just 15min away, is Santa Clara-Saboia.
From there we will pick you up.
You can book the train here: www.cp.pt

ACCOMMODATION
Limited spaces for accommodation only!

Dormitory: 20€ p.P./night including breakfast
Own tent or van: 15€ p. night incl breakfast
Dinner: included
CONTACT/BOOKING
telegram: https:/t.me/polavida
mobile: +351 920 307 851 (signal, WhatsApp)
email: CONTACT FORM
Thank you for your Love!