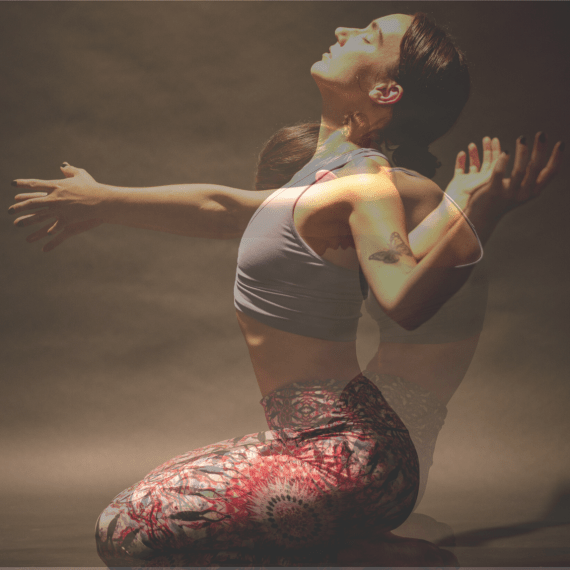 May 30, 2021
Monte Maravilhas, Sao Martinho das Amoreiras
Time: 15h - 18h
Venue: TANTRA WORKSHOP @ Monte Maravilhas
Country: PT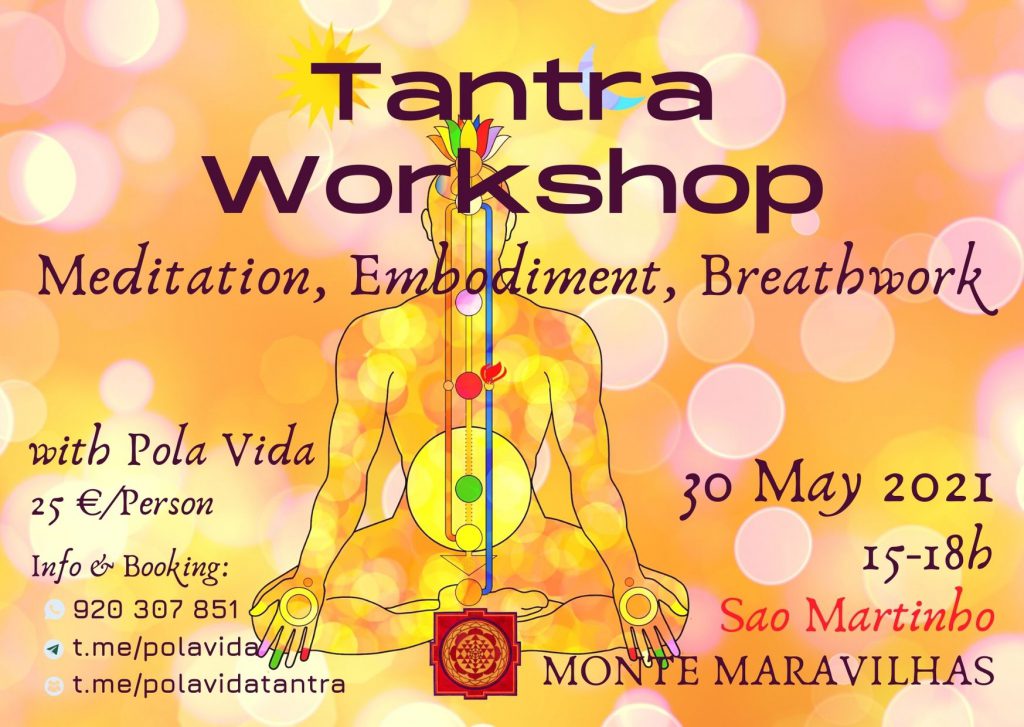 TANTRA at MARAVILHAS

Meditation, Embodiment & Breathwork

We explore tantric embodiment, breath work, meditations and the connection with ourselves, our body, and the other.
These workshops are open for absolute beginners as well as experienced people of all (adult) ages and genders. You don't need to aim be highly spiritual to practice Tantra, you can simply be yourself.
The practices we do, serve to open the body for better energy flow and body awareness to be able to observe and guide the energy in the body.
Sexual energy is an aspect of the one life energy that we call Prana or Chi. If our bodies are open, the energy in our bodies can flow freely and we live in a state of high vibration, grounded joy, and strength that root in our first chakra.
The exercises help us to understand the connections between us and our energy bodies, to experience unity, and to express our needs and our love – we are not separated beings but different expressions of one life energy.
SCHEDULE:
15h-18h
We will start at 15h – please be there 20min beforehand.
WHAT TO BRING:
*curiosity & openness,
*comfortable clothes,
*warm socks,
*(meditation-)cushion,
*blanket
BOOKING:
ENERGY EXCHANGE:
25€ /person
40€ /couple
REGISTRATION REQUIRED – Spaces are limited.
telegram: https://t.me/polavida
mobile: +351 920 307 851
PAYMENT:
paypal.me/polavida
LOCATION: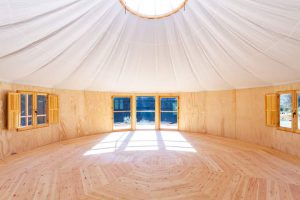 Yurt Monte Maravilhas – Sao Martinho
https://www.montemaravilhas.com/
Google Maps:
https://goo.gl/maps/1LdU7RRE7MeHbCNF8